Featured Courses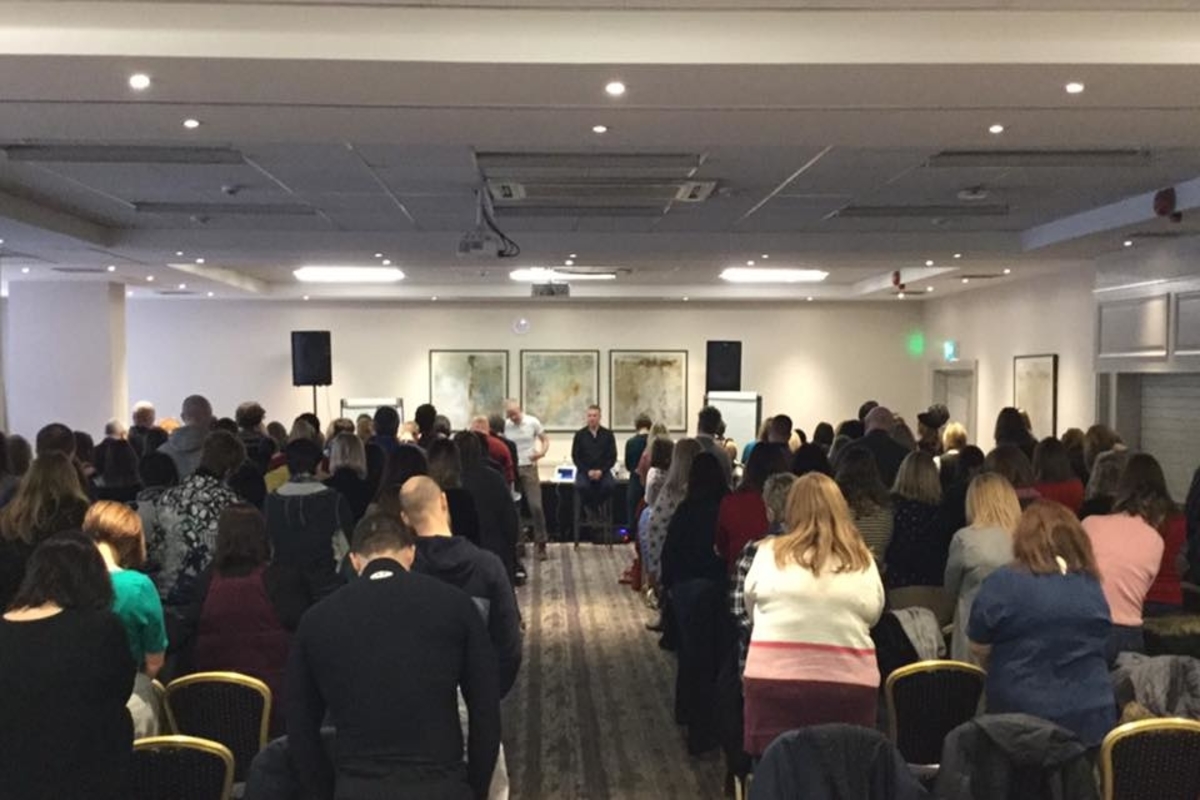 Personal Transformation Day
2nd February, 2020
Are you interested in becoming an NLP Practitioner but would like to learn more before committing? Our full day NLP Personal Transformation seminar is designed to give you an amazing introduction to NLP!
View Event Details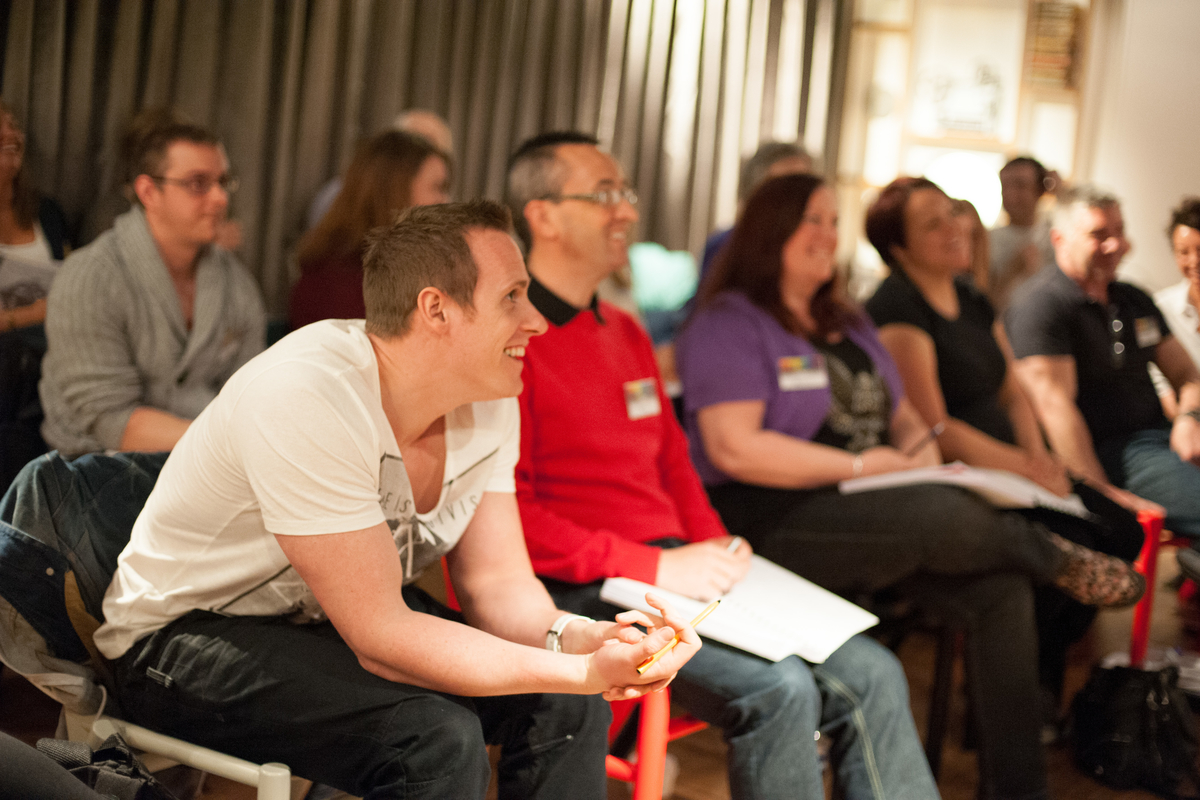 Ultimate NLP Practitioner Course
May 2nd – 8th, 2020
Our NLP Practitioner Program will give you immediate, tangible, measurable improvements to apply in business, leadership and management, relationships or every area of your life.
View Event Details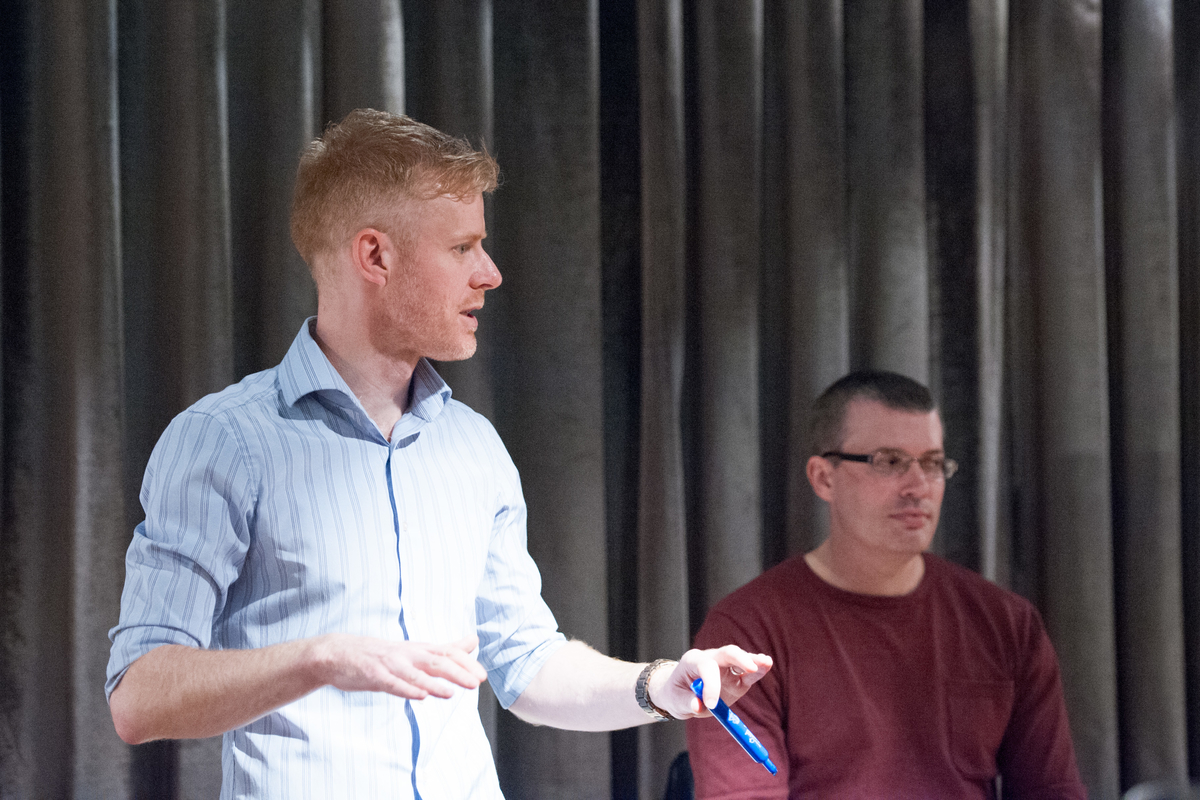 Ultimate NLP Master Practitioner Course
March & April, 2020
The Ultimate progression of your NLP skills is to attend our 10 Day NLP Master Practitioner Course. The NLP Master Practitioner is about building on your already learned skills.
View Event Details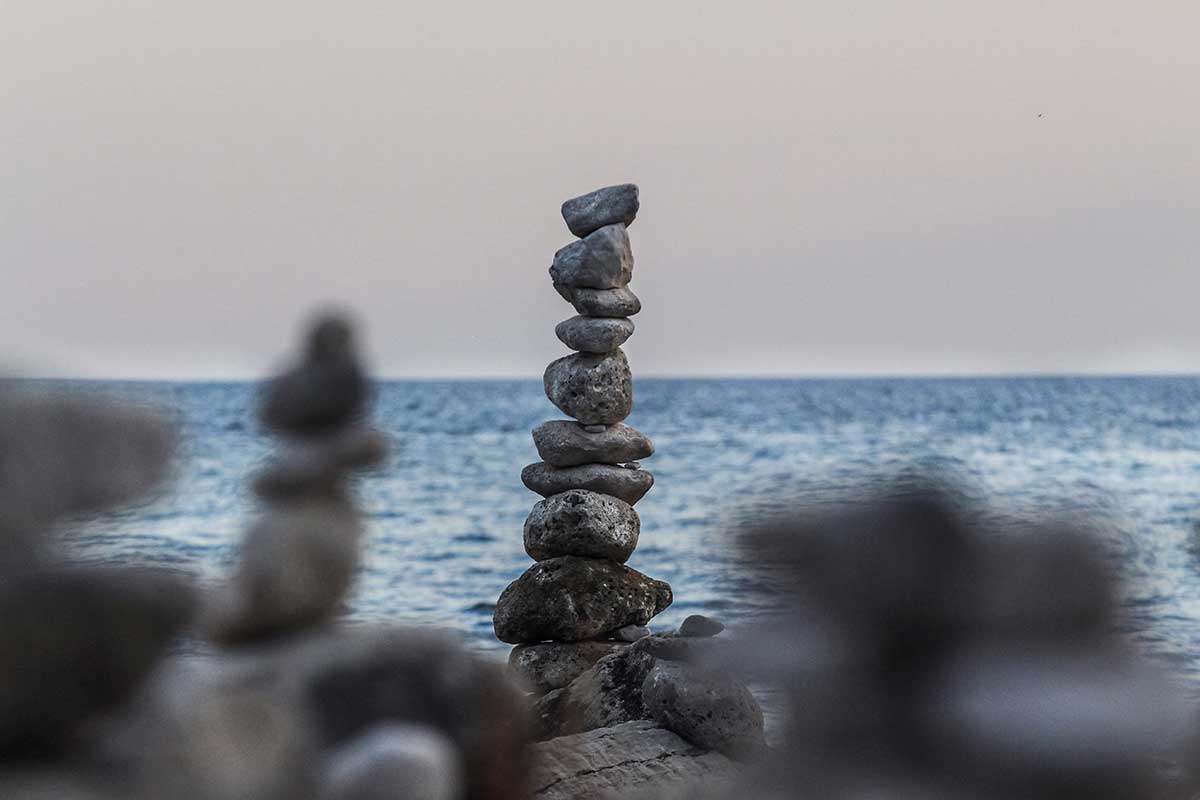 Hypnosis Practitioner Certification
Nov 11th – 16th, 2020
The Hypnosis Practitioner course is a 5-day course and open to everyone regardless of experience. It is a must for anyone interested in learning how to use hypnosis to create quick, lasting change in themselves and others.
View Event Details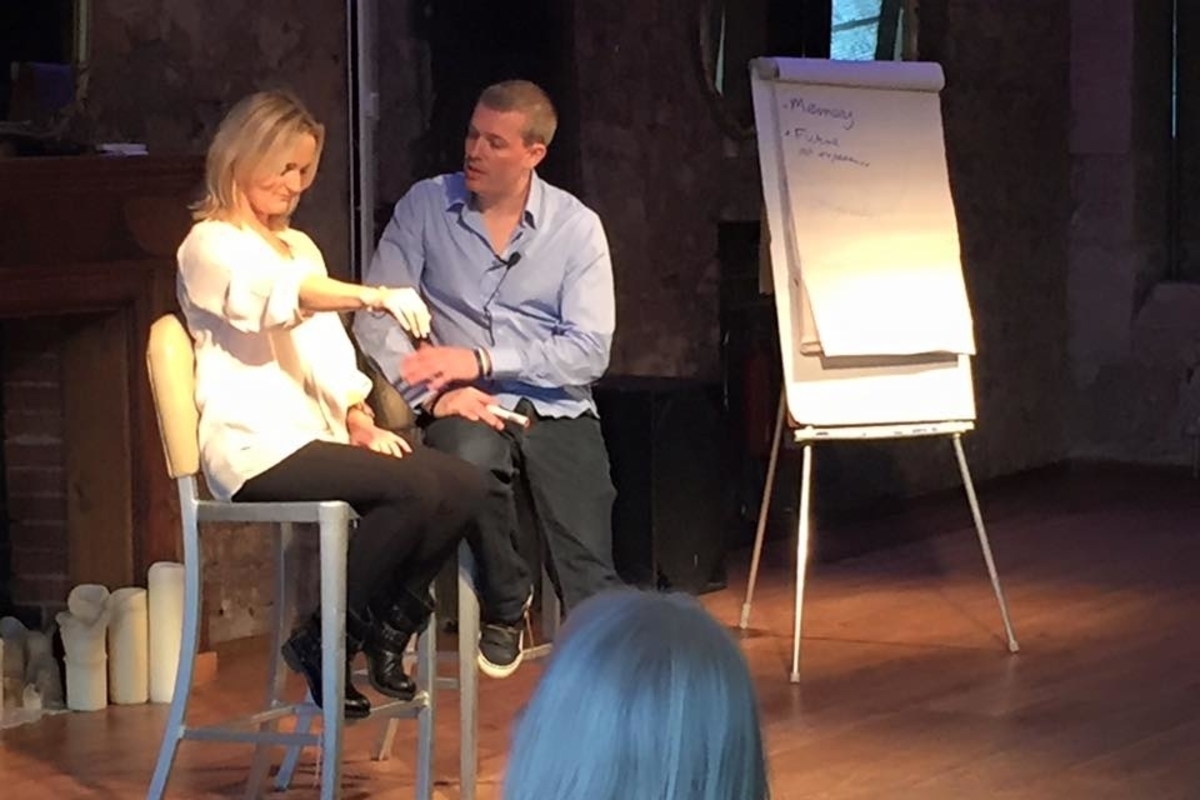 The Art of Hypnosis
June 20th, 2020
Have you ever wondered if Hypnosis is really as powerful as people say? On the Art of Hypnosis, you can spend a full day exploring this profoundly useful vehicle for personal change.
View Event Details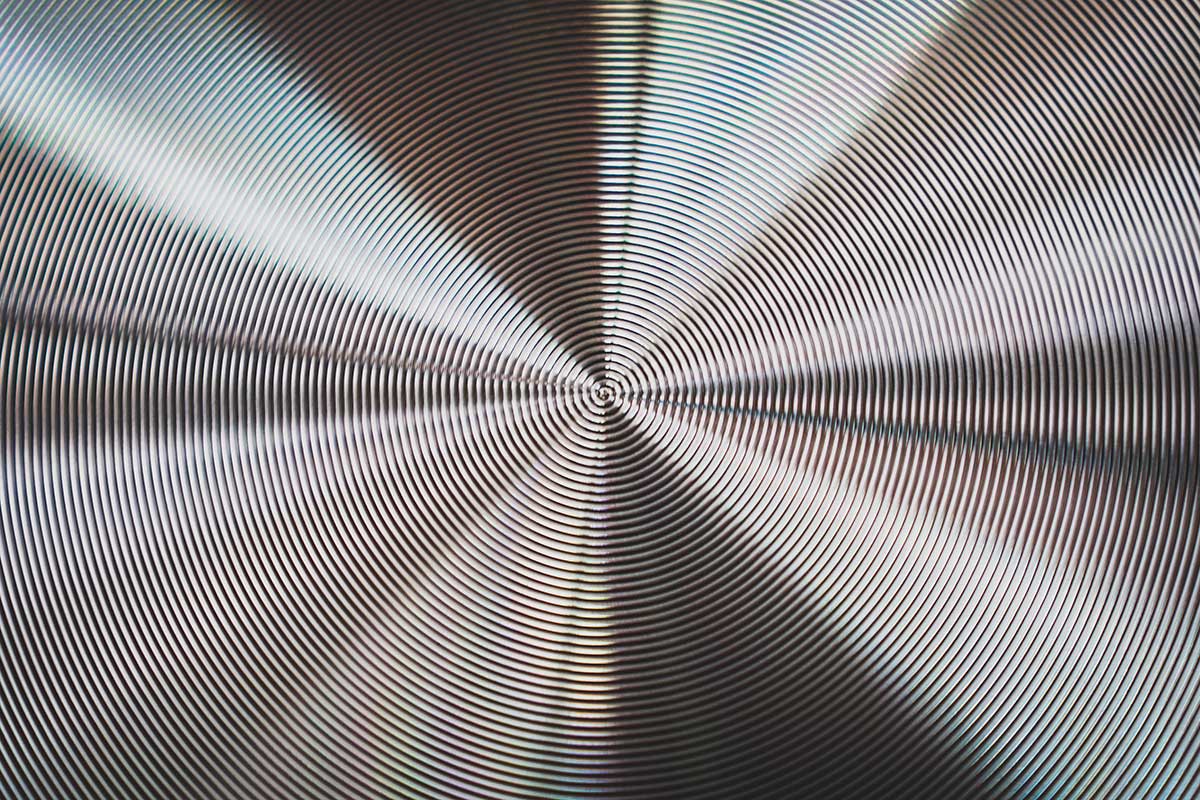 Becoming an NLP Practitioner - intro
Feb 25th, 2020
Fancy a taster? In this 2-hour evening course, Steven & Brian will introduce you to the power of NLP. Taking place in central Glasgow, this event is fun, informal & informative.
View Event Details