5 Day Hypnosis Practitioner Certification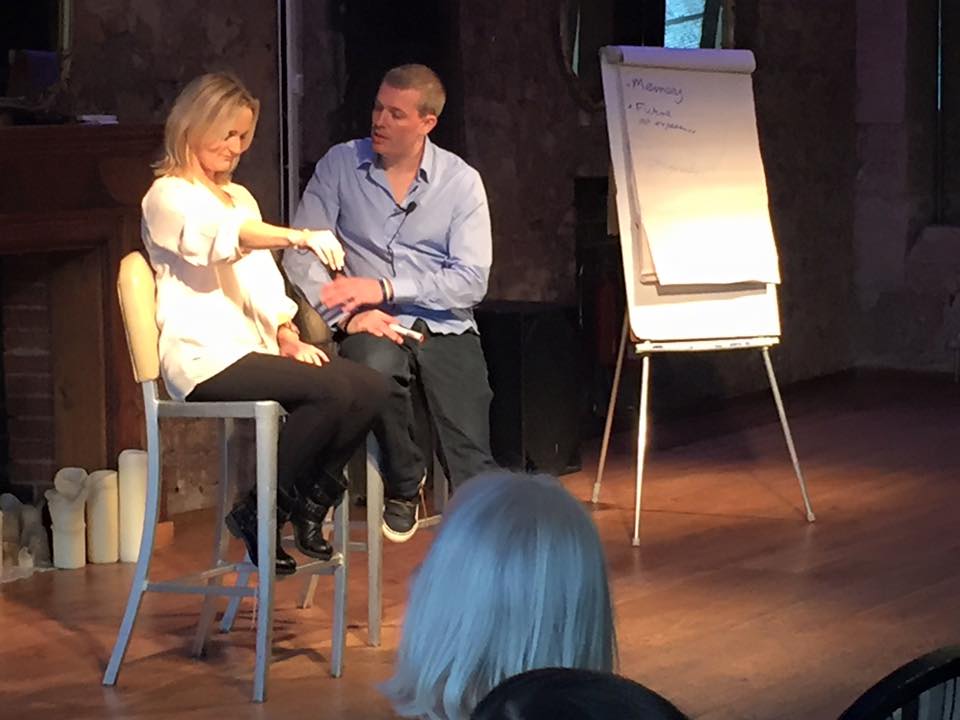 Dates: Nove 11th to 16th, 2020
Venue: Glasgow (TBC)
Cost: £1380 (inc VAT) (Early Bird Discount Available)
Book now

The Hypnosis Practitioner course is a 5-day course that is open to all levels, regardless of experience. Brought to you by two of the most skilled and practised hypnotherapists in Scotland (Steven Burns & Brian Costello), it is a must for anyone interested in learning how to use hypnosis to create quick, lasting change in themselves and others.
What you will learn on the Hypnosis Practitioner Certification
How to induce trance using a wide range of hypnotic inductions. Both Direct and indirect.
How to utilise hypnotic phenomenon: amnesia, dti, catalepsy, anaesthesis.
How to use ideomotor signals to create powerful lasting change.
How to create powerful change at the unconscious level.
How to use hypnosis to help with stress management.
How to use hypnosis to help with Confidence & Self Esteem.
How to use hypnosis to accelerate your learning.
Deep unconscious hypnotic rapport to help guide the client effortlessly.
How to use self hypnosis as a tool for rapid change and development.
How to set up a client hypnosis session from start to finish.
Set up triggers so that you can re-activate trance states almost instantly.
How to use hypnosis to build powerful, positive feelings & resource states.
Course Structure
The Course consists of 5 days. Each day starts at 9.30 and finishes at approximately 6 pm. For more information, please get in touch.
I would like to know more
If you would like to know more get in touch through our on-line contact form and a member of our team will get in touch to answer any questions you have. Or to book, pay your deposit through this link:
Buy Now