Become an NLP Practitioner - Introductory Evening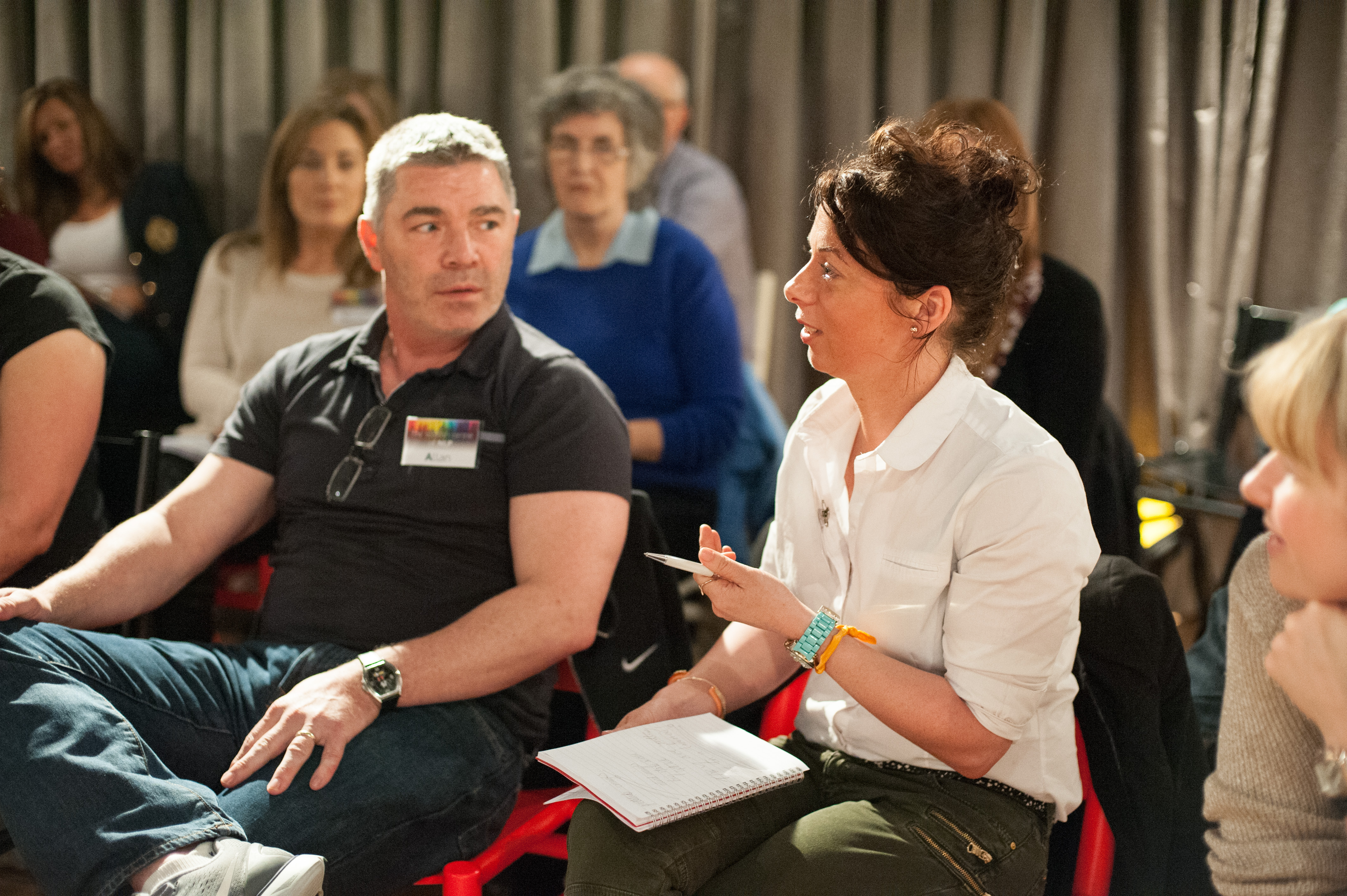 Date: Feb 25th (18.30 to 20.30)
Venue: Glasgow (The Millennium Hotel, George Sq)
Cost: £17 (£12 for first 25 students)
Book now

How about an evening of NLP?
Time to take control… time to change.
We all experience negative emotions like fear, anxiety or stress. And it's often thought that we have no influence over these feelings.
But what if you could learn tools, techniques and ideas that would make it possible for you to take charge of your own experience?
What if you could learn to take charge of your own internal world and create more positive results in your day-to-day life?
What if life could be better than what it currently is?
We believe this is absolutely possible and that "NLP" is the key vehicle to help you with it.
If you'd like to experience this then why not pop along to our 2-hour evening seminar in Glasgow.
What you will learn on the Evening:
Our minds are wired to think a certain way, based on the experiences and behaviours that we have learned throughout our lives. The great news is that it's entirely possible to rewire how we think and therefore change our overall experiences in life.
You may already realise this but haven't managed to really grasp how to do it. The Scottish Centre of NLP are hosting a 2-hour information evening to share with you what NLP is, as well as how it can be used to:
create positive change and help you communicate more effectively.
create more positive experiences in your life.
help you interact more effectively in the world.
Purchase your ticket now and join two of Scotland's leading NLP trainers and change experts, Steven Burns & Brian Costello as they share some of their experiences about how useful NLP techniques can be.
NOTE: We have released a limited number of early tickets for only £12. Get in quick before they all disappear.
Book Now