The Art of Hypnosis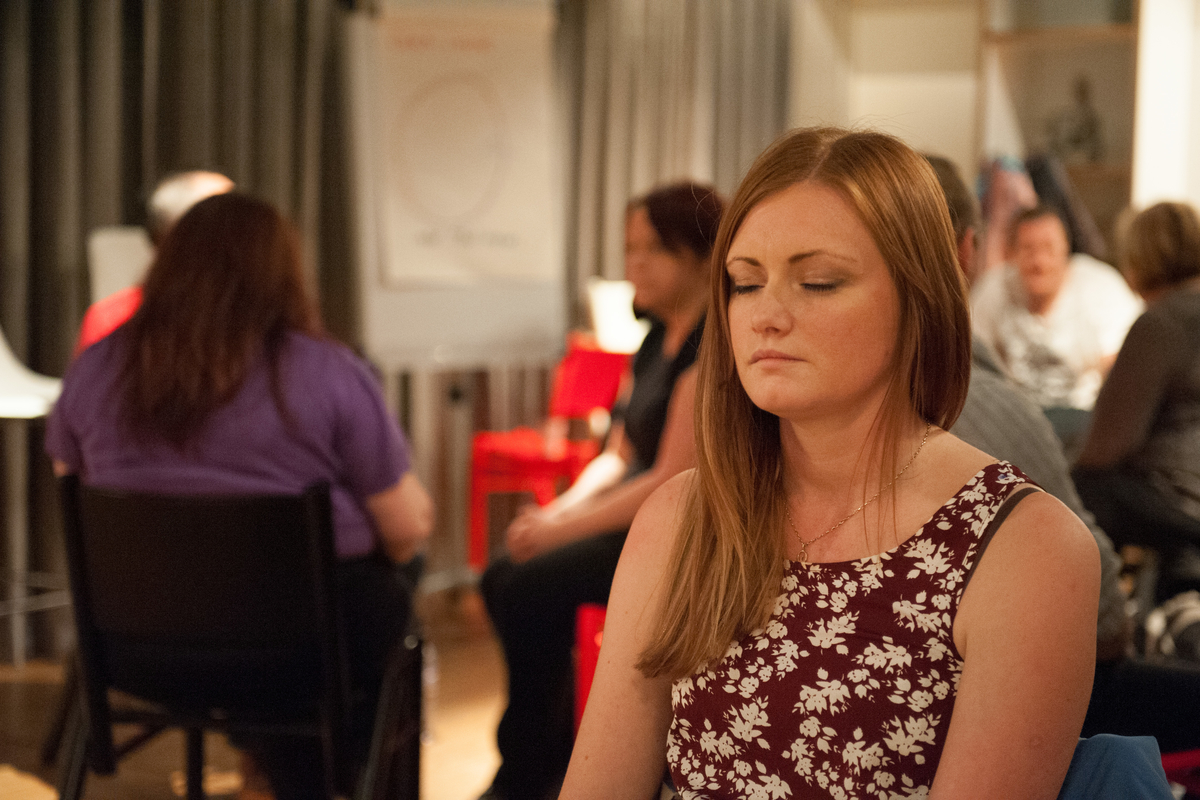 Dates: TBC
Venue: Glasgow
Cost: £147 (Early Bird Discount Available)
Book now

The Art of Hypnosis is a 1 day course, open to everyone regardless of experience, brought to you by two of the most skilled and practiced hypnotherapists in Scotland (Steven Burns & Brian Costello) and is a must for anyone interested in learning how to use hypnosis to create quick, lasting change in themselves and others.
What you will learn on "The Art of Hypnosis"
What hypnosis is and how it can be applied.
How to induce trance & altered states of consciousness.
How to deepen trance states.
How to make use of suggestibility to create powerful, lasting change.
An overall framework for using Hypnosis.
Course Structure
This is a single day course. We will start at 09.45 and finish at approximately 18.00. For more information, please get in touch.
I would like to know more
If you would like to know more get in touch through our on-line contact form and a member of our team will get in touch to answer any questions you have. Or to book, pay your deposit through this link:
Buy Now